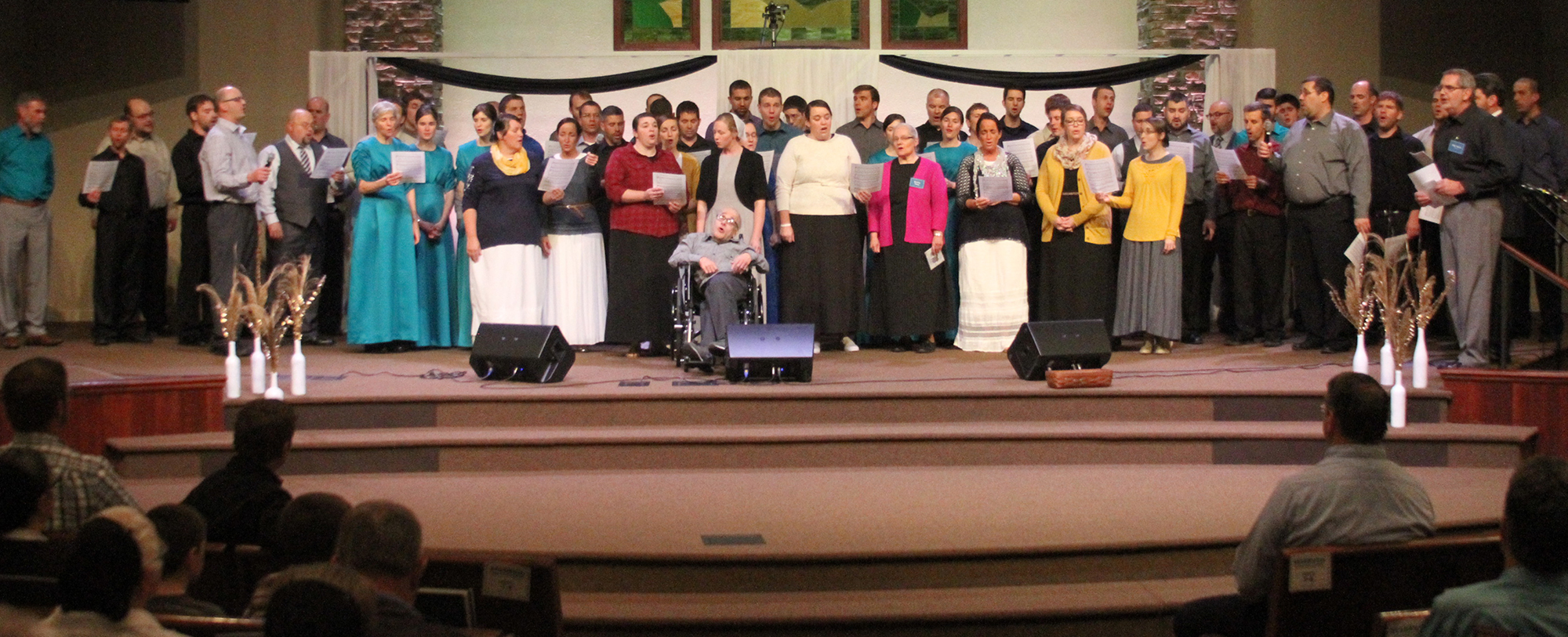 Here is the link for tonight's Live Stream. Please note in the description below the Live Stream there is a link for you to be able to donate to help defray the costs of the groups that you are listening to.
Here are the groups that will be appearing in 2017!
Grace*ful
Proclaim
Harmony 3
Sharon Bethel Quartet
Palm Aires
Alive Quintet
Chords of Praise
Nuenschwander Family
New Heights Quartet
Harmony Quartet
Delagrange Family
Here is the link for the Friday afternoon/evening portion of the A Capella Gospel Sing. Again, enjoy & share it with your friends!!