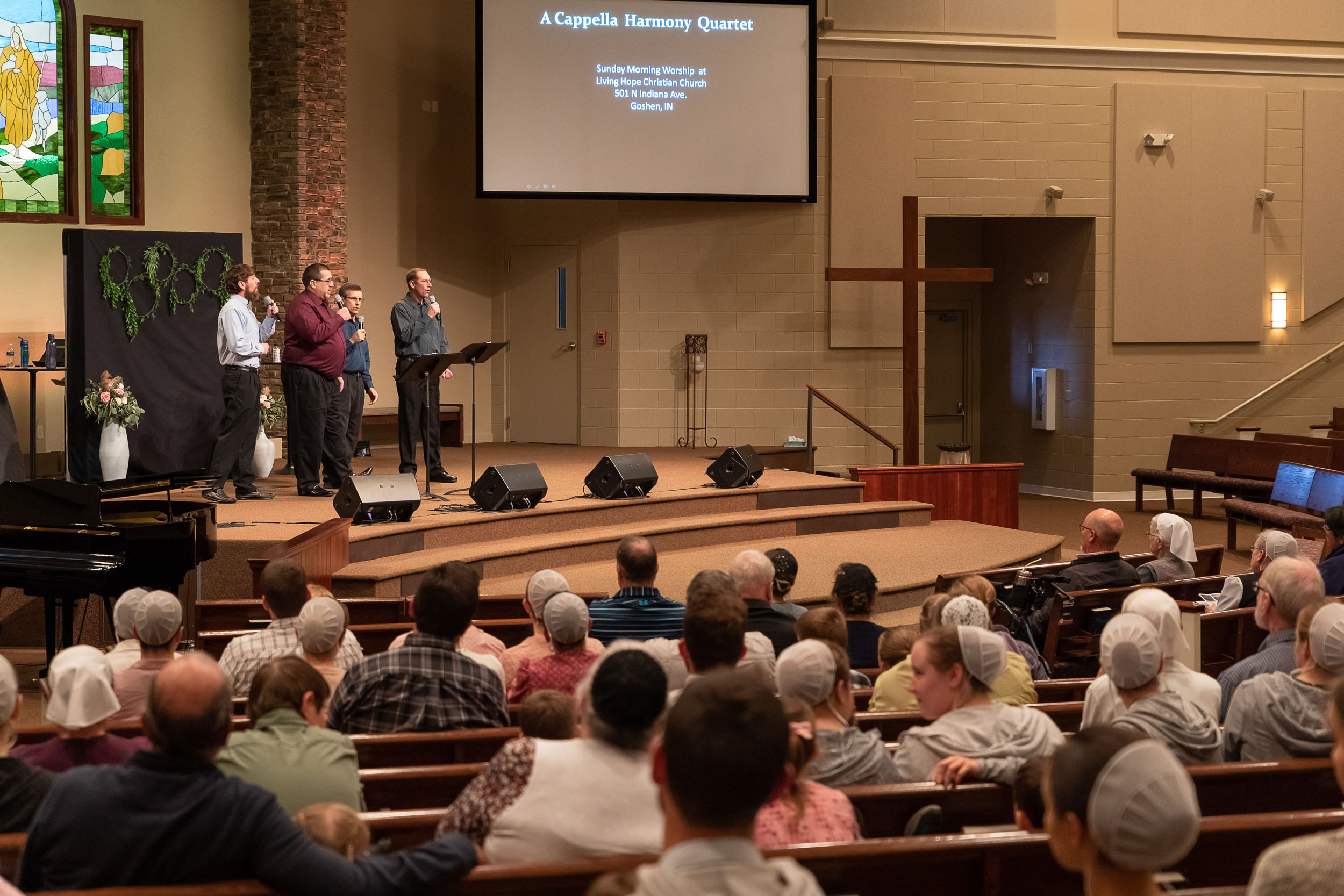 2022 AGS Videos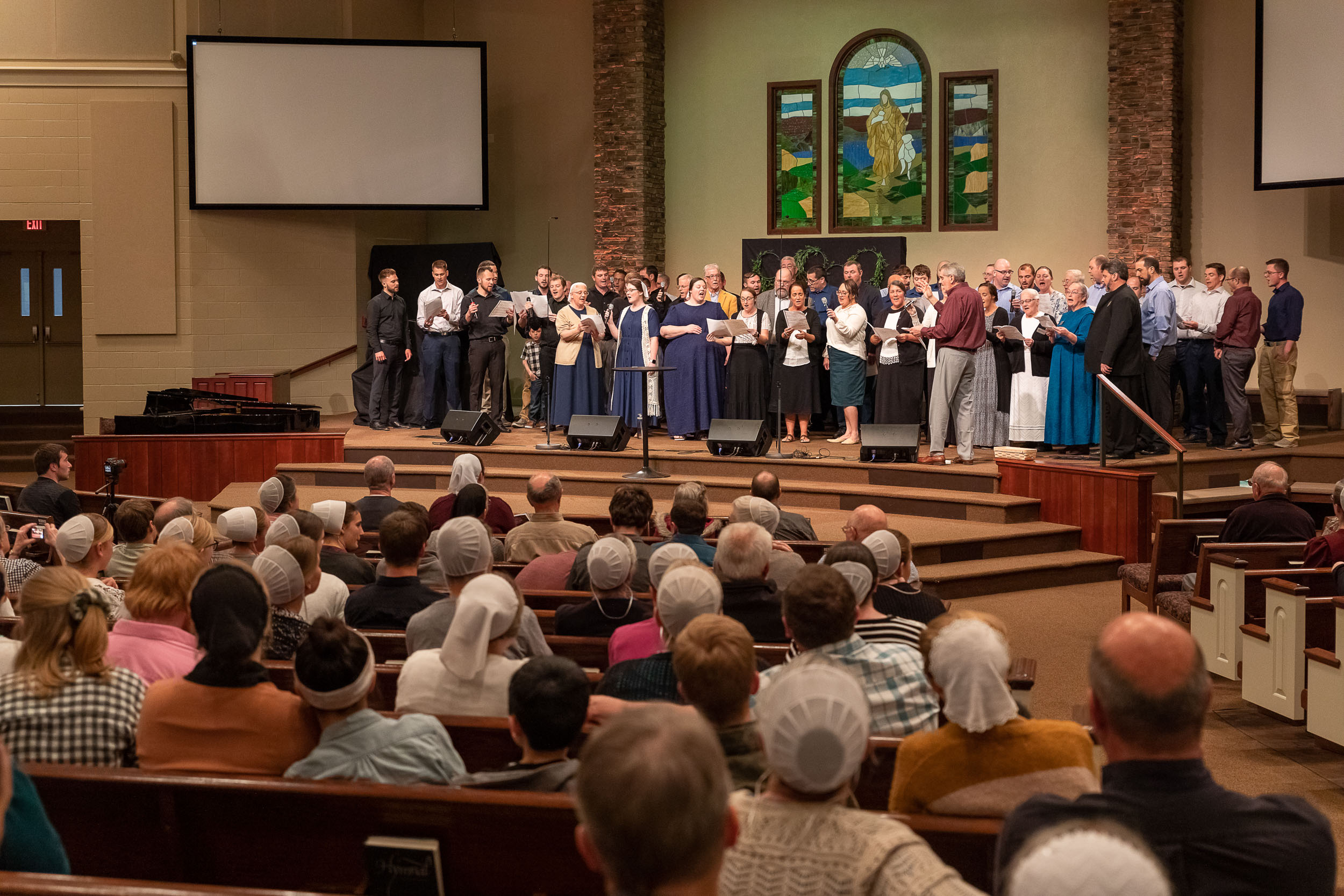 2022 AGS Photos
A CAPPELLA GOSPEL SING MISSION STATEMENT
The A Cappella Gospel Sing was organized to provide a setting for inspiration, rich fellowship, and interaction, and the sharing of life's experiences through social interchange and song. As a consequence and side benefit, it is anticipated that the Gospel Sing will stimulate and encourage an appreciation and an interest for a cappella music.
Music was created by God. It is a means to praise and glorify the Lord God. It is one of His gifts given to us to richly enjoy as we joy in our God.
It seems that in God's creation He intended the human voice to be the crown of musical ability and versatility. God's music is diverse and comes in various forms. All of God's music is beautiful.
The A Cappella Gospel Sing emphasizes and focuses on human voice only music.