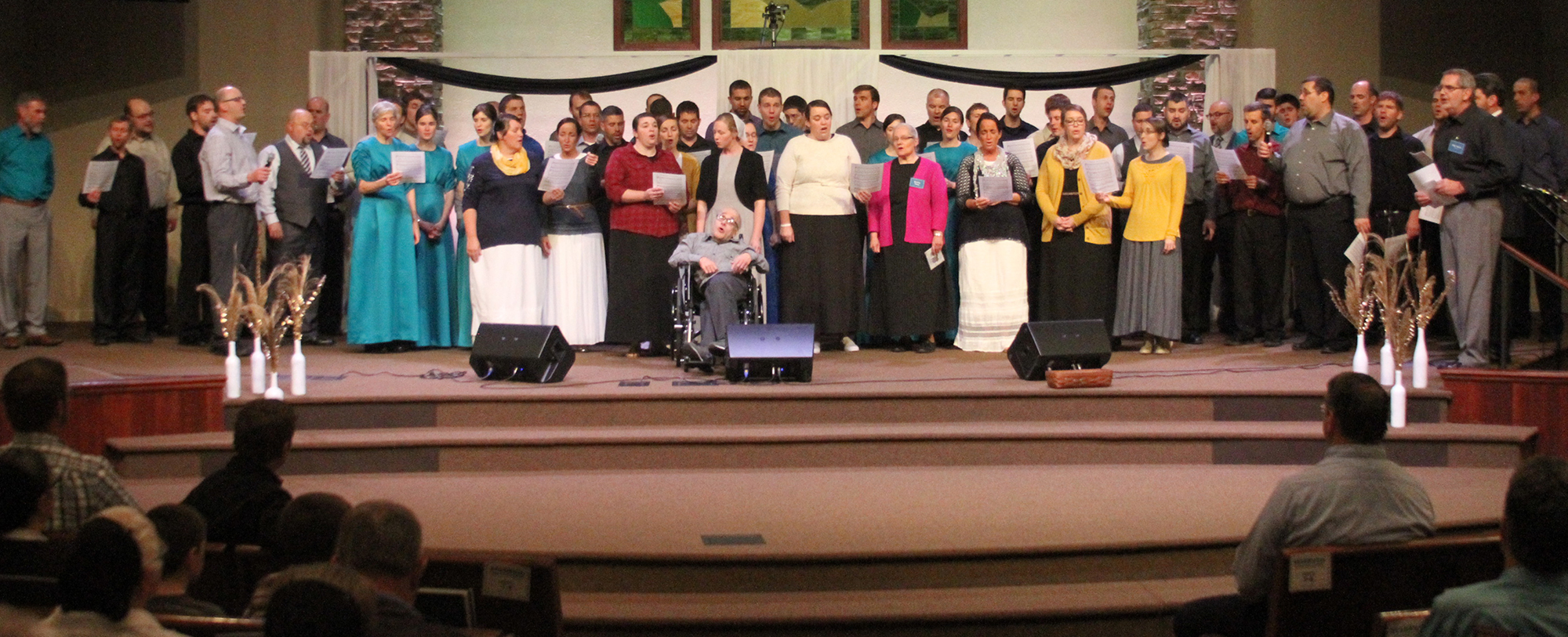 This year we are doing an A Cappella Gospel Sing Homecoming of sorts. While not all of the details have been ironed out, you won't want to miss the event this year. The Homecoming portion of the event will take place on Saturday evening ONLY. We will be having the regular time slots that we have had in the past that you are familiar with on Friday & most of the day Saturday.
The groups coming for the regular time slots as well as participating in the Saturday evening Homecoming are:
Garment of Praise
Followers Quartet
Harmony Quartet
One by Grace
4 the King
Cross Walk Quartet
Harmony 3
Alive Quintet
Chords of Praise
Delagrange Family
Nuenschwander Family
A Cappella Harmony Quartet
New Heights Quartet
The groups coming for just the Saturday evening Homecoming are:
Sharon Bethel Quartet
Palm Aires Quartet
Set Apart
Grace*ful
John Stoltzfus
Living Faith
As you might have noticed when watching the Saturday Live Stream, there was a glitch towards the end. The men that take care of the media end of things for the event have been working to correct that glitch. This link is the updated, glitchless link for Saturday.